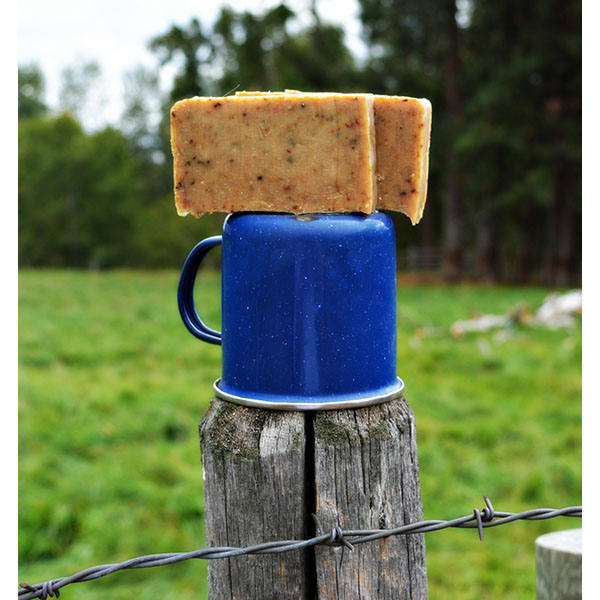 Our Amazing Goat Milk Soap
To Celebrate that we are back we are giving 10% discount on our Goat Milk Soap!
10% OFF – Use Coupon Code WeAreBack2019 at checkout
Our products use all natural ingredients. We don't have any parabens.
It doesn't matter where you live we ship to you. Extra charge for international shipping.
We are so sure of our products that we have a money back guarantee.
Our products are made of the best quality ingredients. We have our own goats and produce our own milk so we know what they get fed. We use the best essentials oils and herbs to get the best effects to help your body. We stand by our products 100%.
The therapeutic effects of fresh peppermint leaves and peppermint essential oil have been known since ancient times. In many cultures, peppermint symbolizes hospitality.
When you are walking through the woods, and you stop to rest your hand on a tree, and when you pull your hand back, it is covered with a sticky amber colored sap, do you ever take a moment to stop and think of the benefits of it? Oh, you didn't know that it had benefits, well let's explore the ways that Pine Resin is beneficial for you.
We hear a lot of interesting questions and comments from people before they try our soaps, such as, "Are your soaps for hands or for body?", and "Will the brown soap change the color of my skin?", and "Does it smell like goats?" and, "Why do you use Goat Milk in your soap?"